Sind die groß geworden!
Zuckersüße Vorher-Nachher-Bilder von Katzen, die dir garantiert den Tag retten 😍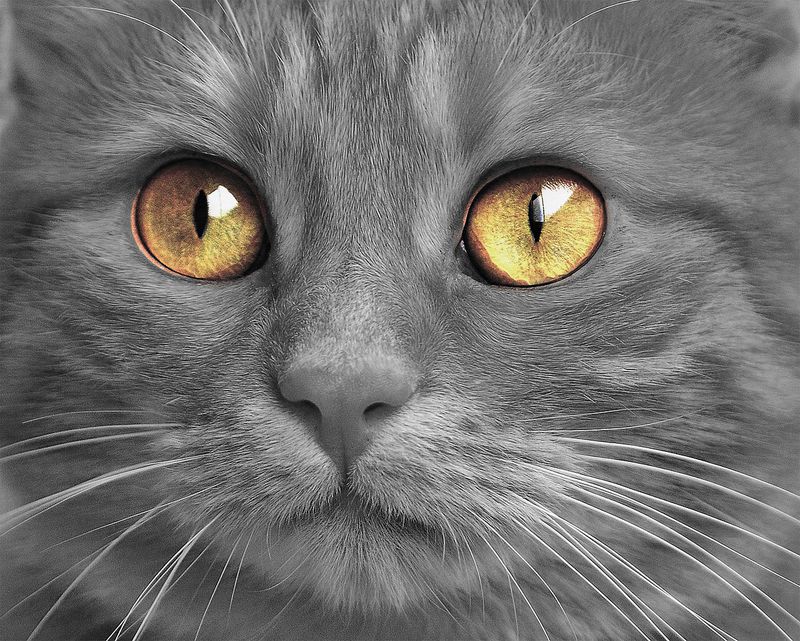 Stressigen Tag gehabt? Der Kopf ist voll? Dann mach dich jetzt gefasst auf den absoluten CUTENESS-OVERLOAD!!! ❤️😍😱😍❤️
Der rettet dir garantiert den Tag und lässt dich alles andere vergessen!
Bereit für eine fette Ladung zuckersüßer Katzenbilder? Dann klick schnell auf "weiter". 😉
Los geht's mit Smoothie. Smoothie ist eine wahre Inszenierungskünstlerin. Nicht umsonst wird sie auch die "Queen of Instagram" genannt.
Sie macht so mancher Insta-Schönheit echte Konkurrenz. Und das ganz ohne Make-Up und mit #nofilter. 😜
Hat Coby nicht die schönsten Augen die ihr je gesehen habt? 😍
Während andere Tiere ihre blauen Augen verlieren wenn sie größer werden, wurden Cobys Augen nur noch strahlender. Wir sind hin und weg und bis über beide Ohren verliebt. ❤️😁❤️
Während Niko am Anfang noch schüchtern in die Kamera blickt...
...ist er heute ein stolzer Kater, der weiß was er will.
Das ist Bum the worried cat. 🐱
Aufgrund seines Sehfehlers avancierte Bum zum Insta-Star. Wir verstehen sehr gut warum! 😁😍
Harry und Hump sind zwei Perserkatzen-Brüder, die ihre Familie ganz schön auf Trab halten.
Bereits als Babys waren die beiden rotzfrech und zuckersüß.
Und das sind sie bis heute geblieben! 🐱❤️😍